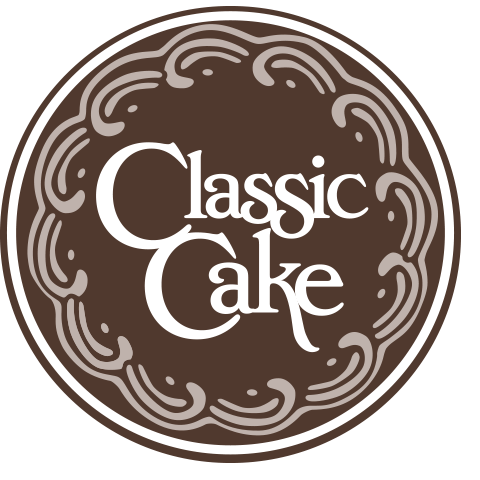 Classic Cake is more than a dessert manufacturer. We are a family of like-minded service professionals each with an unsurpassed level of detail, unwavering dedication and commitment to community. Whether on the front line or working behind the scenes, a packager at our production facility or barrister in our Center City Philadelphia bakery & cafe, there is one constant ~ exceeding customers expectations is the focus of everything we do. Natives of Philadelphia and surrounding areas, ownership has proudly provided jobs for more that 100 employees over the past decade and is eager to welcome looks forward to doing so for years to come.
Are you looking to join a culture of excellence? Are you a believer of exceptional service? Are you ready to make a difference? Join us today!
Click below to see our current job opening
https://app.joinhandshake.com/employers/438103
Click here for a job application and email the completed form to careers@classiccake.com
Retail Location
Classic Cake Cherry Hill Coming Soon
486 Evesham Road
Cherry Hill, NJ 08003
(856) 751 - 5448
Call for all special occasion cakes, cake consultations and everyday cakes.