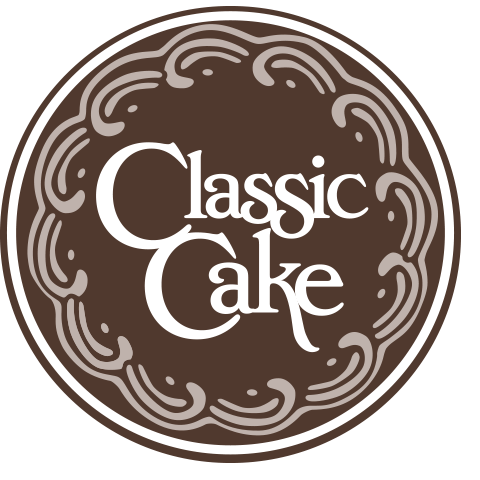 When it comes to dessert favorites like brownies and bars, Classic Cake blends the best in taste with diverse and flavorful options. Traditional rich fudge and gooey caramel brownies are complemented by refreshing lemon and raspberry linzer bars. We have something for everyone.
Retail Location
Classic Cake Cherry Hill Coming Soon
486 Evesham Road
Cherry Hill, NJ 08003
(856) 751 - 5448
Call for all special occasion cakes, cake consultations and everyday cakes.