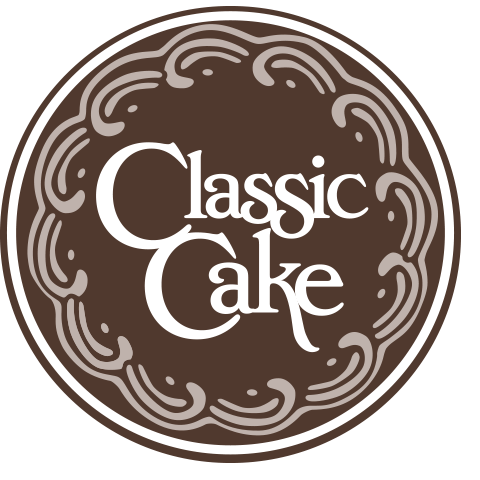 Delicious strawberry or salted caramel swirl. Rich chocolate or fresh fruit topped. Traditional New York-Style. Our Classic Cake cheesecake is light and creamy set within a delicately toasted graham cracker crust. No matter which you prefer, it's a true "go-to" comfort food.
Retail Location
Classic Cake Cherry Hill Coming Soon
486 Evesham Road
Cherry Hill, NJ 08003
(856) 751 - 5448
Call for all special occasion cakes, cake consultations and everyday cakes.