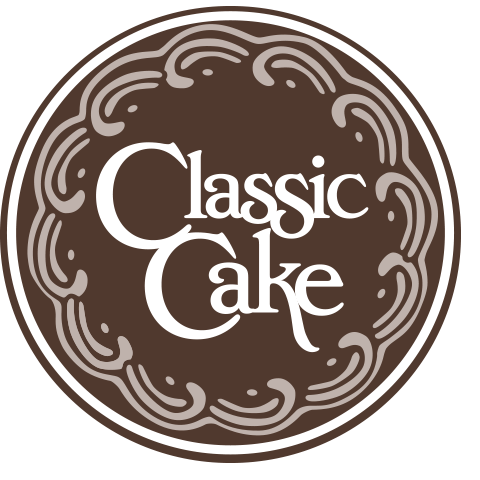 Classic Cake serves a diverse customer base including hotels, casinos, caterers and venues in the Delaware Valley. We also work with a network of fine food distributors and are a national and international manufacturer for wholesale, retail and club stores.
A South Jersey landmark for more than three decades, we also take great pride in our commitment to the community, supporting dozens of charitable organizations and events with desserts and confections throughout the year. Sharing both time and sweet creations is our way of giving back and saying thank you.
Retail Location
Classic Cake Cherry Hill Coming Soon
486 Evesham Road
Cherry Hill, NJ 08003
(856) 751 - 5448
Call for all special occasion cakes, cake consultations and everyday cakes.