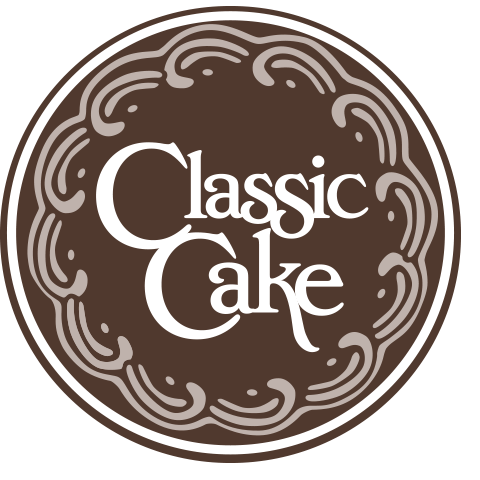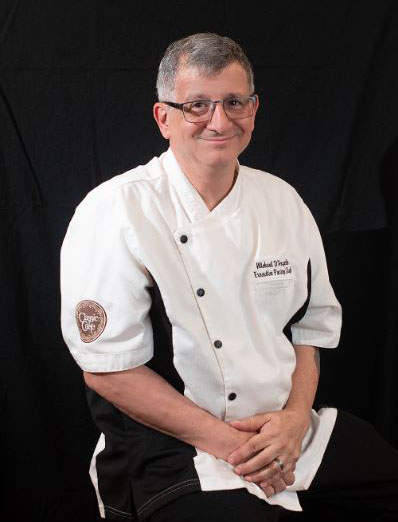 Michael J. D'Angelo
 We are proud to introduce Executive Pastry Chef Michael D'Angelo, to lead our team at Classic Cake. Chef D'Angelo brings over 35 years of expertise in dessert creative and production, as well as management and leadership skills, to our wholesale and retail market. Chef D'Angelo directs regular operations of the bakery, which includes upholding the highest level of product and service standards while maintaining excellence in confection taste and design. Chefs' approach and vision for Classic Cake is inspired by his training in France and informed by his expansive and diverse background in pastry. Chef also brings extensive and impressive background from the casino-hotel-restaurant industry.
Chef D'Angelo has been awarded Pastry Chef of the Year twice by the American Culinary Federation South Jersey Chapter (2009 & 2019). He draws from his education in Culinary Arts from Atlantic Community College's Academy of Culinary Arts. His commitment to excellence is expressed through his international training at Ecole Valrhona Chocolate Course in Tain L'Hermitage, France, and the Sorbet and Ice Cream seminar in "Ravifruit" Anneyron, France.
We are pleased to welcome Chef Michael J. D'Angelo to our team at Classic Cake.
Retail Location
Classic Cake Cherry Hill Coming Soon
486 Evesham Road
Cherry Hill, NJ 08003
(856) 751 - 5448
Call for all special occasion cakes, cake consultations and everyday cakes.