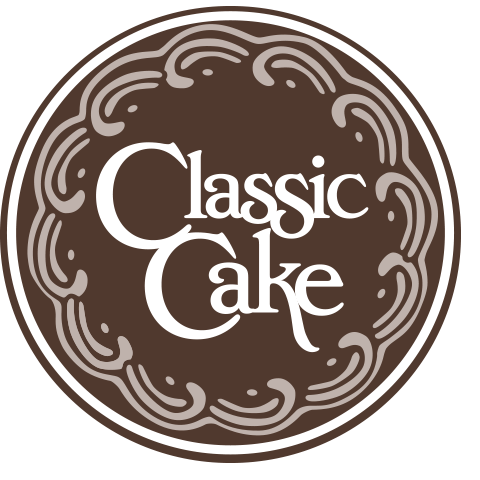 Fresh-baked muffins, croissants, danish and scones – These are just some of the ways to kick start your morning at Classic Cake. Prefer a bagel or our very own doissant with or without sweet buttercream? Yes, we have that too. Choose from a daily selection of traditional and seasonal varieties then complement it with coffee, espresso, hot tea and more.
Retail Location
Classic Cake Cherry Hill Coming Soon
486 Evesham Road
Cherry Hill, NJ 08003
(856) 751 - 5448
Call for all special occasion cakes, cake consultations and everyday cakes.