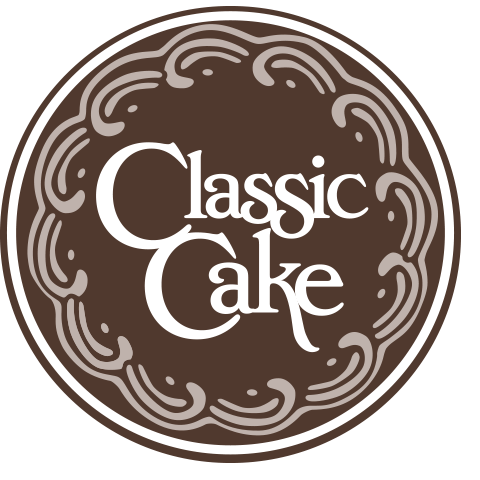 For more than three decades, Classic Cake desserts have become a household name. Maybe you like traditional strawberry shortcake and the well-known tiramisu. Or its one of our award winners – the Classico and Dr. J. One thing for sure…everyone has a favorite.
Retail Location
Classic Cake Cherry Hill Coming Soon
486 Evesham Road
Cherry Hill, NJ 08003
(856) 751 - 5448
Call for all special occasion cakes, cake consultations and everyday cakes.