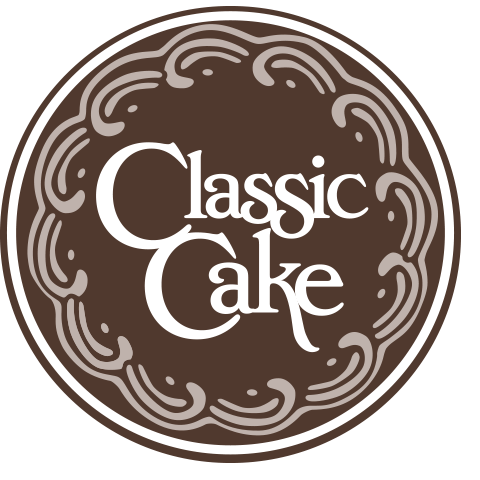 Just as seasons change, Classic Cake offers seasonal favorites throughout the year. For fall, enjoy the flavors of caramel, pumpkin and cranberries. Warm up in winter with chocolate – cakes, handcrafted truffles, brownies and more. Light and fruit filled desserts are the perfect complement for spring, including lemon tarts and key lime pies to name a few. In the heat of summer, delicious peaches and berries are sure to please. From traditional strawberry shortcake to uniquely flavorful treats, ask about our seasonal menu specialties.
Retail Location
Classic Cake Cherry Hill Coming Soon
486 Evesham Road
Cherry Hill, NJ 08003
(856) 751 - 5448
Call for all special occasion cakes, cake consultations and everyday cakes.