Signature Cakes – Online Order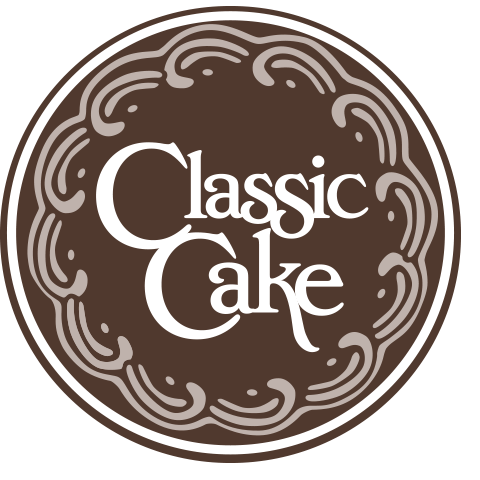 ORDER BY THURSDAY & PICK UP ON FRIDAY!
Deadline: Thursday, September 3rd at Noon
Pick Up Date: Friday, September 4th from 11 am to 1 pm
Pick Up Locations: Short Hills Deli (486 Evesham Rd, Cherry Hill, NJ),
Classic Cake Philly Factory (1821 E Sedgley Ave, Philadelphia) or
Home Delivery within 10 miles of either pick up location ($25)

Call in for all Special Occasion Cakes: Wedding, Birthday, Graduation, Anniversary, Engagement!!!
Don't forget the cake!! Thank you for supporting Classic Cake and stay safe!
Retail Location
Classic Cake Cherry Hill Coming Soon
486 Evesham Road
Cherry Hill, NJ 08003
(856) 751 - 5448
Call for all special occasion cakes, cake consultations and everyday cakes.