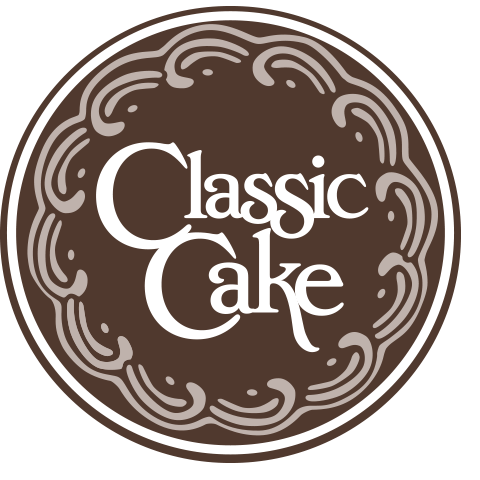 Hearty boules. Crisp yet airy baguettes. Old world deli loaves. Each variety of our bread is made with the highest quality ingredients using unique recipes to ensure a mouth-watering result. Enjoy with sandwiches, soup, salads and more.
Retail Location
Classic Cake Cherry Hill Coming Soon
486 Evesham Road
Cherry Hill, NJ 08003
(856) 751 - 5448
Call for all special occasion cakes, cake consultations and everyday cakes.