Easter 2020 – Dessert Selections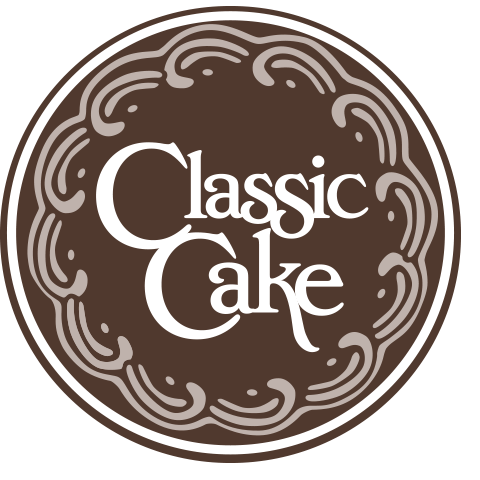 Happy Easter!

Online ordering have been discontinued.
Pick-Up Date: Sat. April 11th from 11 am – 3 pm
Pick-up Location: Short Hills Town Center Parking Lot (480 Evesham Road, Cherry Hill) or 1617 JFK Blvd. Philadelphia
Home Delivery for $25 within a 10 mile radius from Short Hills Town Center, Cherry Hill, NJ and 1617 JFK Blvd., Philadelphia, PA.