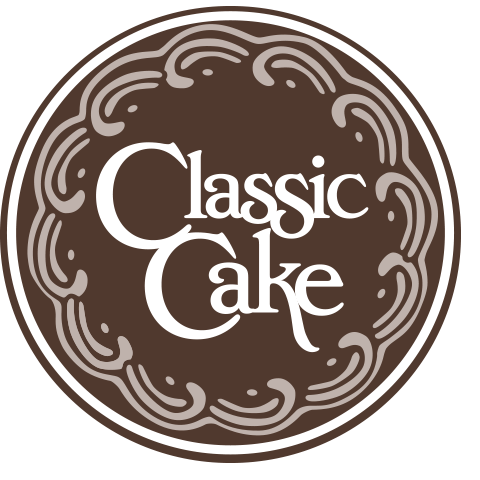 When it comes to Classic Cake frozen desserts, one scoop is never enough. Our full line of handcrafted gelato and sorbet includes traditional favorites and unique flavors – from raspberry and mango sorbet to peanut butter, dark chocolate and our very own birthday cake gelato. Can't decide? Ask for a taste on your next visit.
Retail Location
Classic Cake Cherry Hill Coming Soon
486 Evesham Road
Cherry Hill, NJ 08003
(856) 751 - 5448
Call for all special occasion cakes, cake consultations and everyday cakes.